Collection of Ski Museum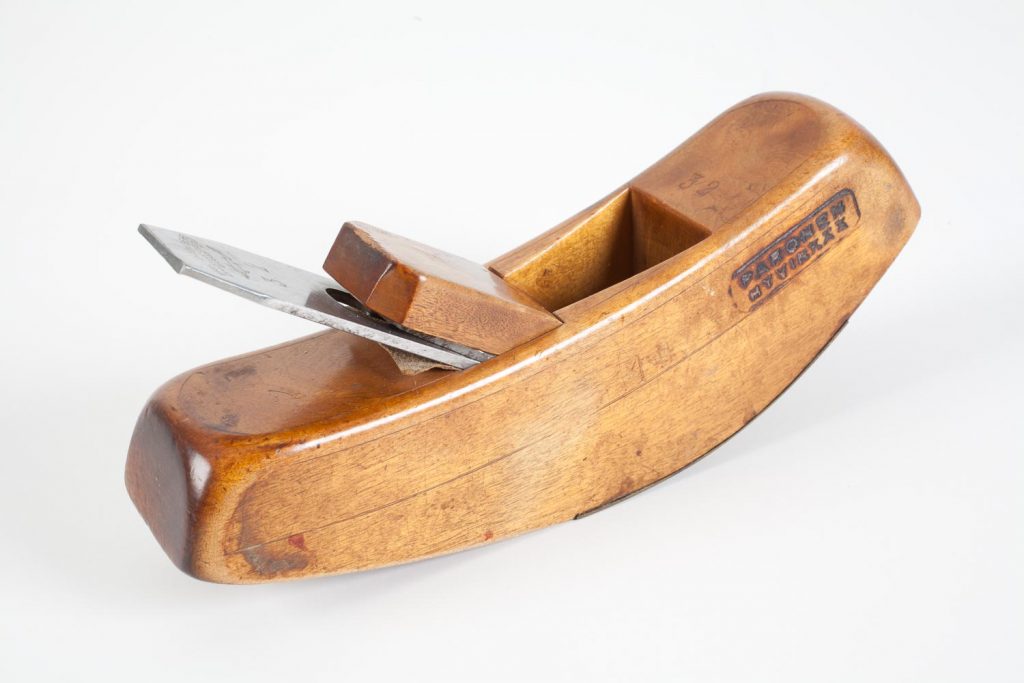 The Veteran Section of the Lahti Ski Club began collecting exhibits for the museum in 1959. In 1974, the Lahti City Museum began managing the museum and its collections.
The museum collects, saves, exhibits and studies winter sports-related artefacts. Collection of Ski Museum includes old and modern material representing cross-country skiing, ski jumping, Nordic combined and biathlon as well as alpine skiing. The collection also covers the tradition of recreational skiing, snow games, manufacture of winter sports equipment and the activities of winter sports associations.  The collections include, for instance, skis and poles, winter sport-related textiles, prizes, photographs, books and stamps. The entire recorded history is represented, but the focus is on the 20th century.  
There are nearly 22,000 artefacts and 16,500 photos as well as over 7,000 stamped envelopes. The collection includes a reference archive that contains, for instance, postcards with winter sport themes and related archived material. The museum also has an extensive reference library focusing on literature discussing the subject.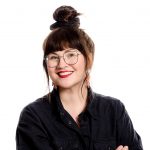 Collections and social media