Partners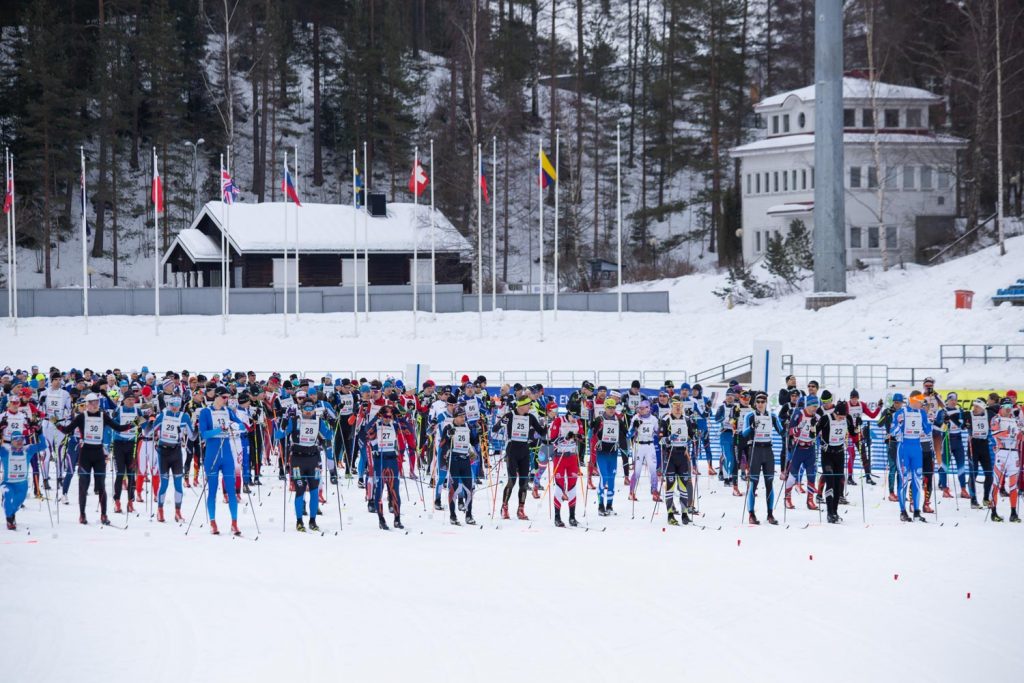 The Ski Museum collaborates with many operators. The Lahti Ski Club is one of the Ski Museum's most important partners. The Ski Club Veterans and ski jumpers, called 'Red Shirts', have participated in many of the museum's projects over the years. The museum also co-operates actively with the Finnish Ski Association. 
The Lahti Ski Museum participates in the collaboration of Finnish sports museums, co-ordinated by the Sports Museum of Finland. In addition, the Ski Museum co-operates with international sports museums, such as the Estonian Sports Museum. 
The Ski Museum is an institutional member of the Finnish Society for Sport History. The society gathers together sports history enthusiasts and researchers. In addition, it promotes diverse research, activities and discussion in Finland. The Finnish Society for Sport History is a member of the Delegation of Scientific Societies in Finland, the Association of Finnish Scientific Publishers and the International Society for the History of Physical Education and Sport (ISHPES).