Practical information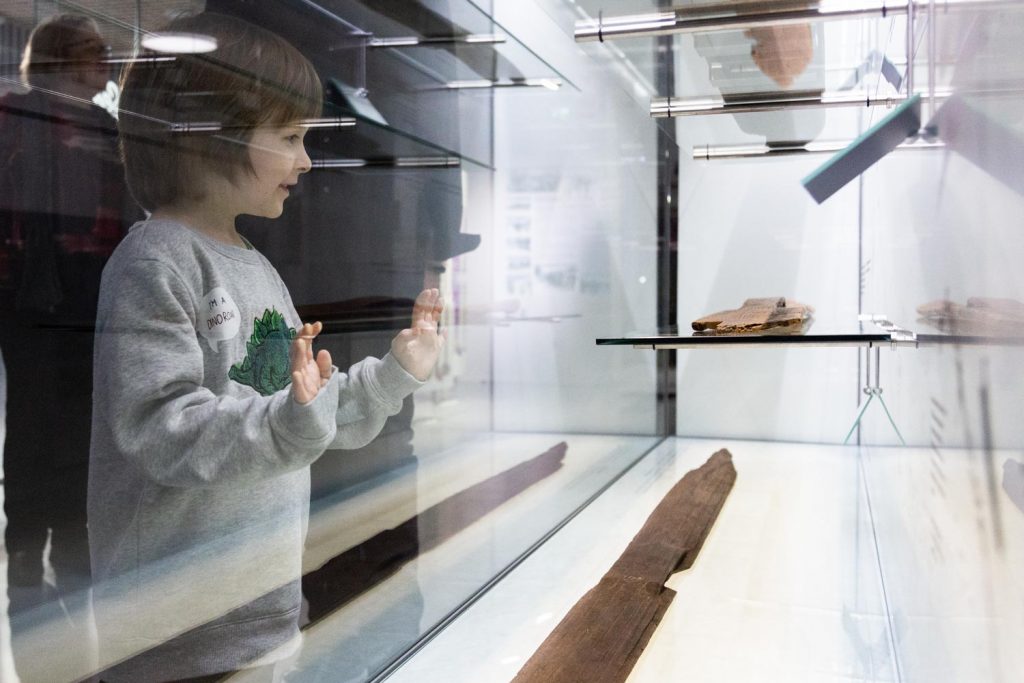 COVID-19 instructions
We recommend that you wear a mask inside the museum. Please observe good hand hygiene. Please keep a safety distance from the other visitors and our staff. 
We pay particular attention to hygiene in the museum, and we follow public safety guidelines carefully. We also use signs to guide you during your visit to ensure that safety distances can be kept. We apply the issued regulations concerning the number of visitors at any time.
City of Lahti is compact – you can easily get around either by walking or cycling, just perfect for those planning a day trip to the city.

The city is located less than an hour from Helsinki Airport by train or car, and an hour from the harbours of Helsinki.

Built in connection with the Railway Station, Lahti Travel Centre is the transport hub of the region bringing local and long-haul traffic and different modes of transport together seamlessly. More info: Getting here – VisitLahti

Salpausselänkatu 8
15111 Lahti

The Ski Museum can be accessed easily by car or bus, on foot or by bike. Bicycle racks can be found under the concrete ski bridge and in front of Restaurant Voitto.

By car

Parking in the Sports Centre area is free for four hours with a parking disc. Events in the Sports and Conference Centres may affect the parking arrangements in the area.

By public transport

The local bus lines 1, 18 and 19 are the best for accessing the Sports Centre.

By chartered bus

There are marked parking spaces for buses at the back of the Sports Centre parking area. Events arranged at the Sports Centre may affect parking in the area. Parking is free for four (4) hours with a parking disc. 

The bus driver and tour leader have free access to the museum. 

Taking photos and video in the Ski Museum is allowed without flash. 

The middle floor of the Ski Museum features an interactive section that is included in the admission fee and open for all visitors. The museum staff give detailed instructions on the use of the ski jumping simulator and the biathlon laser rifle in the interactive section. Instructions on the miniature ski jumping hill and snowball target throwing are available via museum customer service. 

Guidance materials can be found at the customer service desk. 

All the exhibition texts are available in English. A summary in Russian is available for the Sense of Skiing ('Hiihdon henkeä') exhibition. A leaflet in Swedish, Russian and German is available for the Grit and Determination ('Sisulla sankariksi') exhibition. Audio guidance in English is also available for the exhibition. Pick up your audio device at the customer service desk. 

Please leave any heavy coats and large backpacks in a locker in the museum lobby. Lockers are free of cost.