Donate an object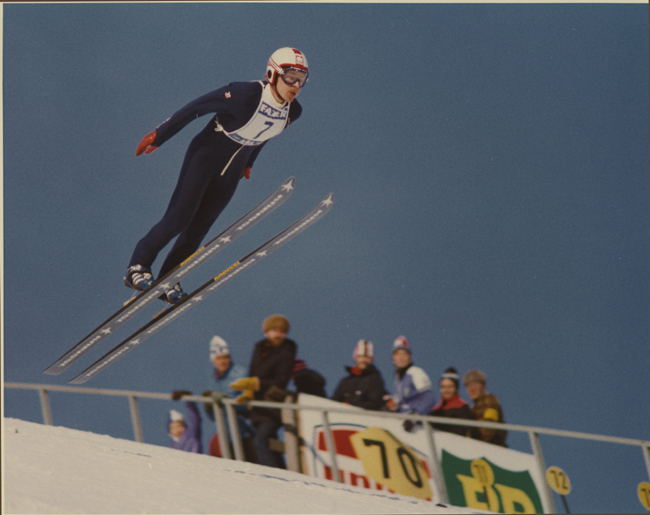 Donate to our winter sports collection!
Would you like to donate an object to the museum? Do not hesitate to contact our curator in charge of the collections!
The Lahti Ski Museum is a museum of cultural history. It collects and stores winter sports-related immaterial and material cultural heritage and portrays Finnish winter sports heritage and culture. The ski museum accepts donations that supplement its existing collections. The majority of the Lahti Ski Museum's winter sports collection has been received as donations, which we continue to accept in accordance with our responsibility.
How can I donate?
Contact the curator in charge of the Ski Museum's collections, send a photo of the item or make an appointment to meet the curator at the museum to present your donation. Information on the item's use and ownership history essentially increase its value to the museum. You can only donate items you own or have been authorised to donate by the owner.
The Ski Museum does not accept material that already exists in the museum or that would better suit a different museum. We know the historical background of art and objects, but we make no assessment of their financial value.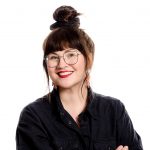 Ski Museum's collections and communications