Exhibitions
Learn about the fascinating history of Nordic ski sports and test your ski jumping skills. It is always winter here!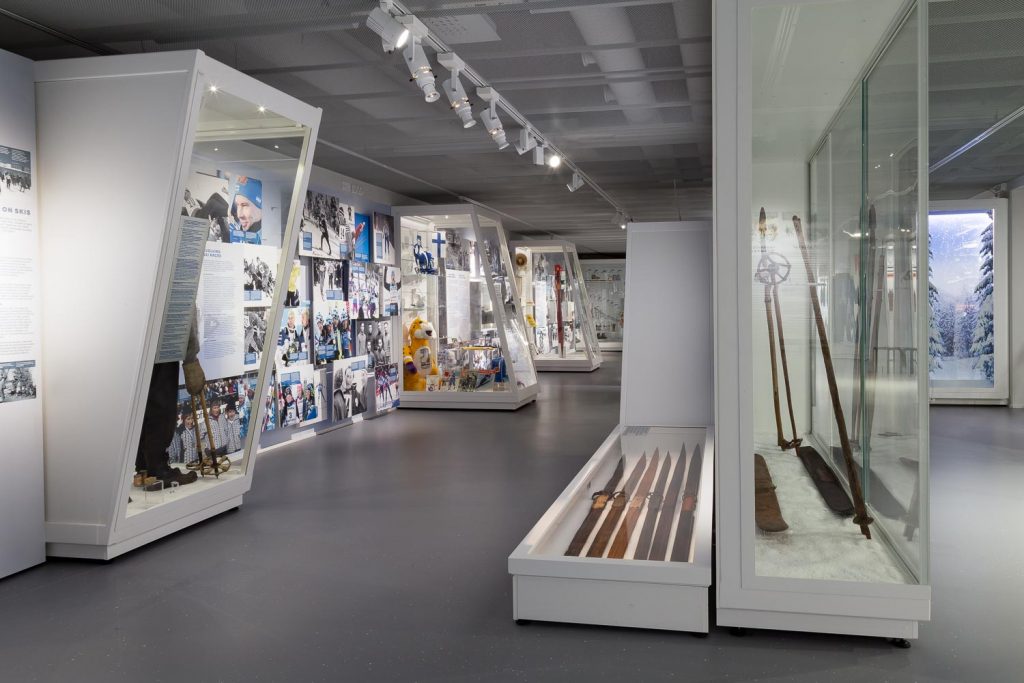 Exhibition highlights the Finnish history of skiing in all of its forms, from a recreational pastime to a professional sport.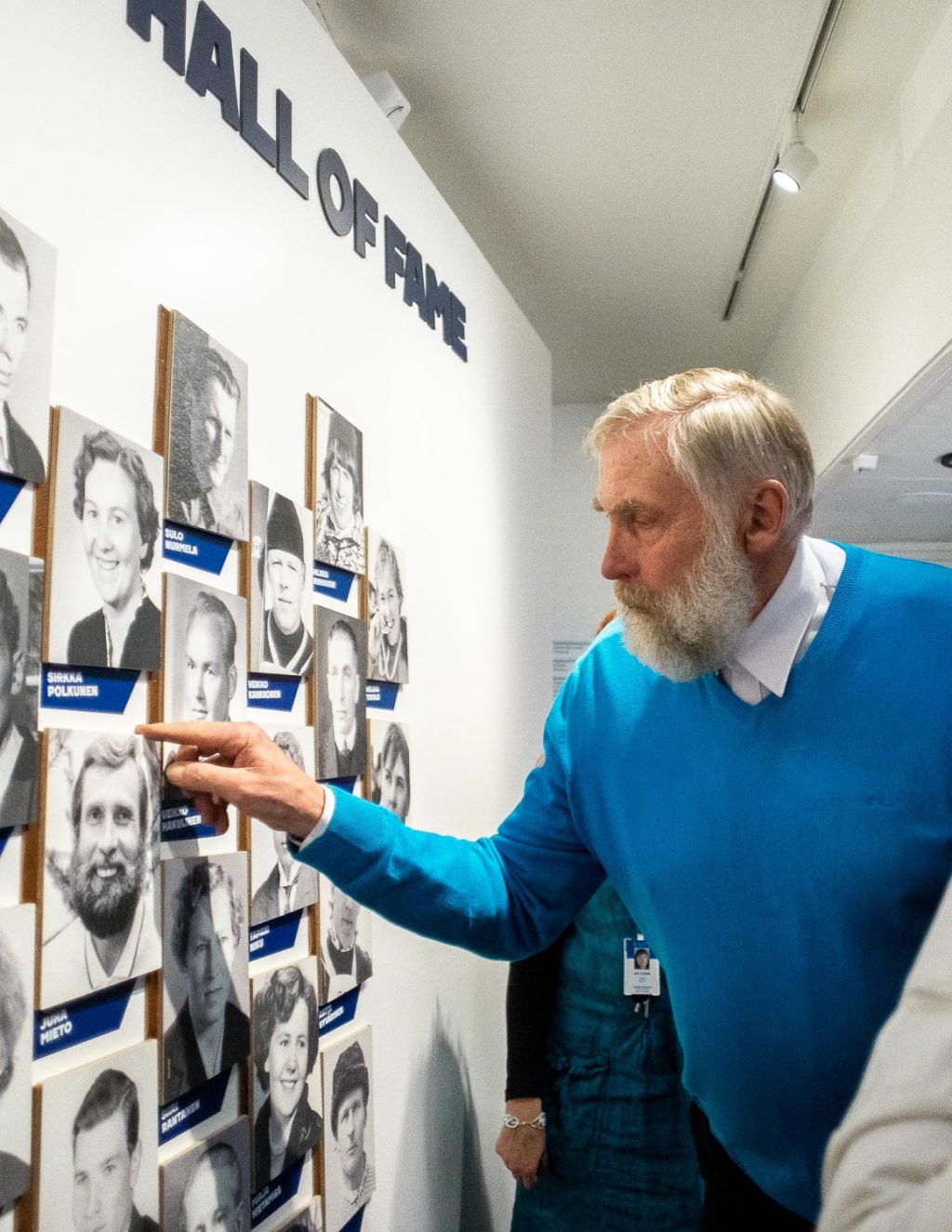 Exhibition portrays the golden era of Finnish ski racing from the 1950s to the '70s. The exhibition describes how the athletes trained, how they prepared for their big races and how they interacted with the media and their fans and spectators.