Finna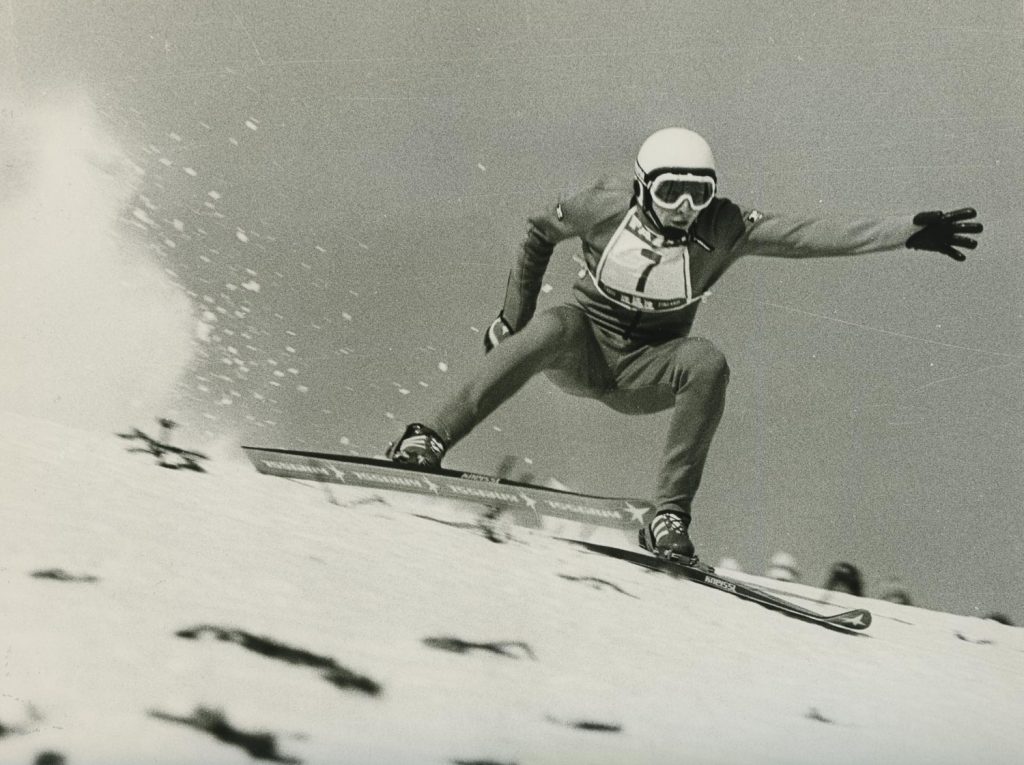 Cultural and scientific treasures by one search.
Finna is a real treasure trove of culture and science. There you can also find materials of the Ski Museum and other museums in Lahti. For instance, you can study the Ski Museum's artefacts, materials of the photo service of Lahti museums and stamps featuring the Lahti Ski Games and the Finlandia Ski Marathon.
Collections are currently only available in Finnish. You can find photographs and artefacts with keyword Hiihtomuseo.