Welcome to the Ski Museum!
Learn about the fascinating history of Nordic ski sports and test your ski jumping skills. It is always winter here!
LET'S CELEBRATE THE YEAR 2023 AT SALPAUSSELKÄ!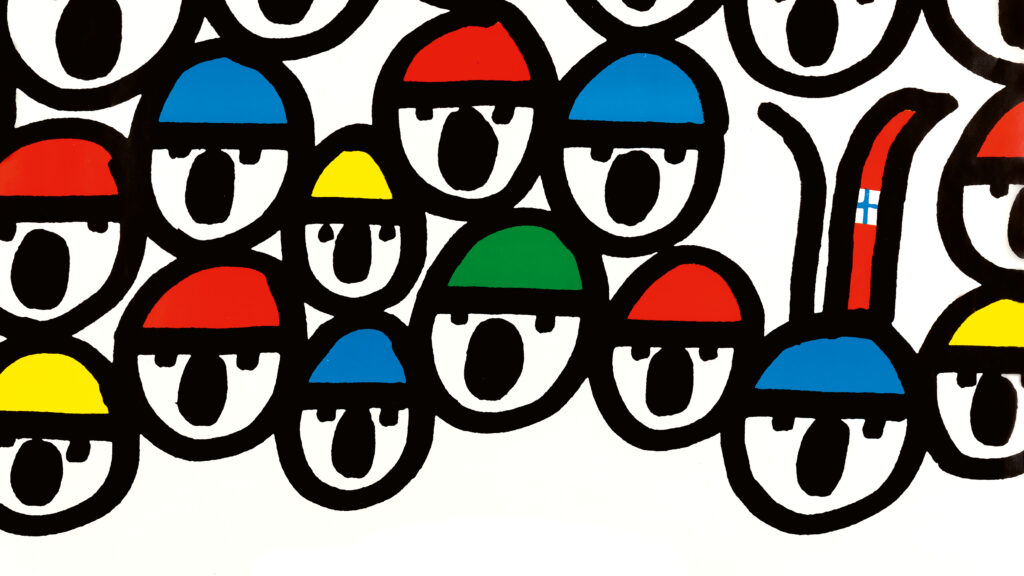 100 years at Salpausselkä
Poster exhibition is open in Malva 9.2.–2.4.2023.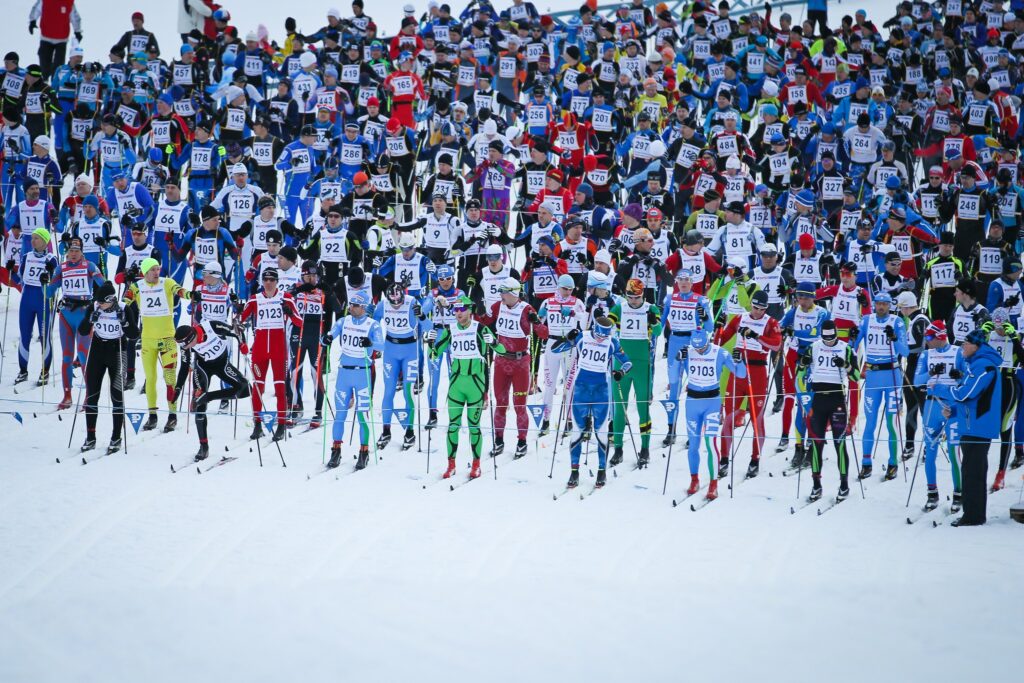 50 years of Finlandia
Finlandia Ski Marathon is celebrating its 50th anniversary.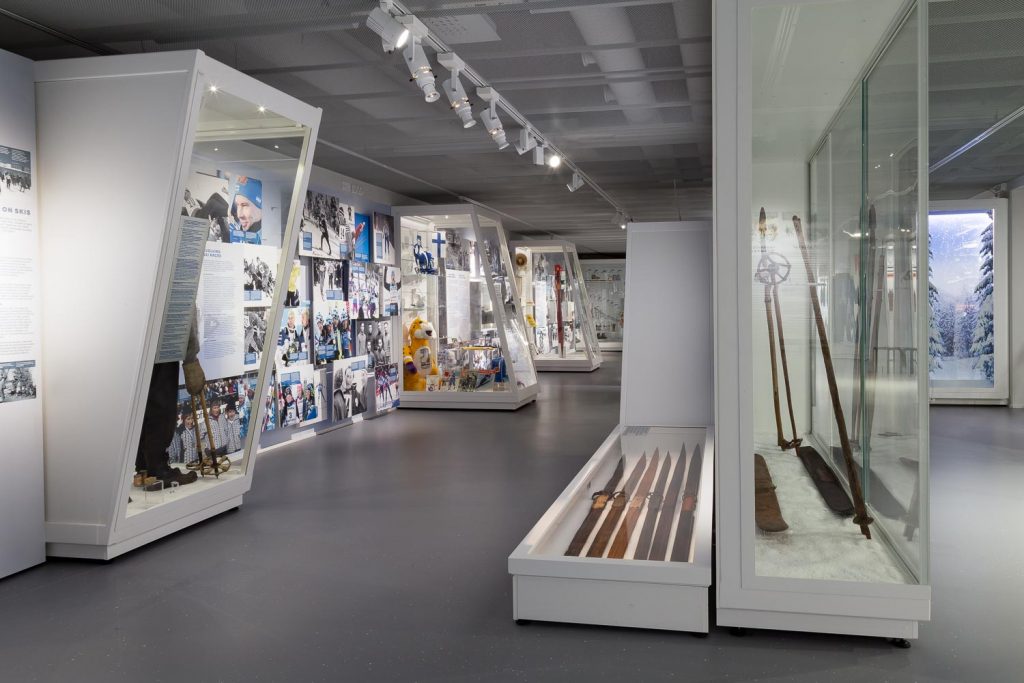 Exhibition highlights the Finnish history of skiing in all of its forms, from a recreational…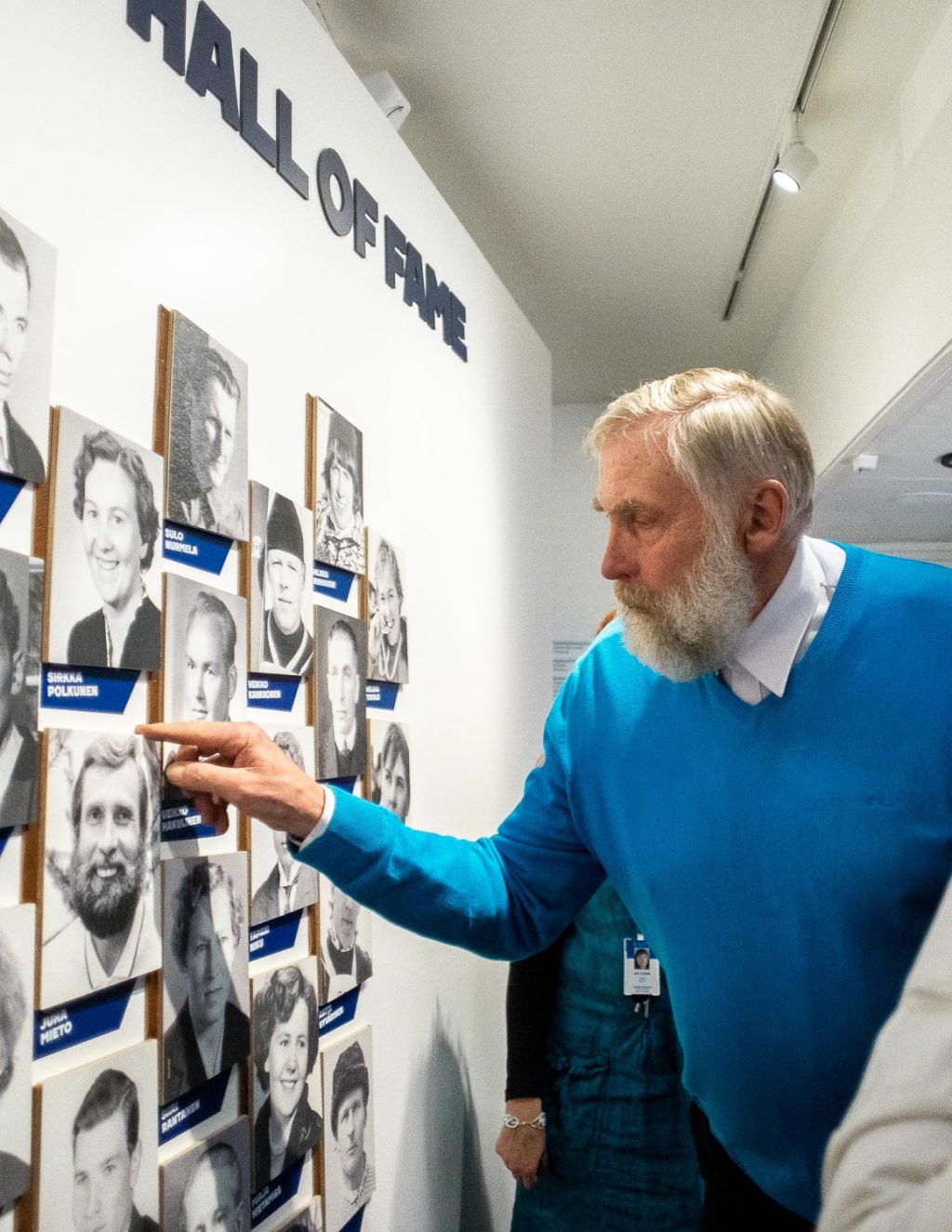 Exhibition portrays the golden era of Finnish ski racing from the 1950s to the '70s.…