Document archive and library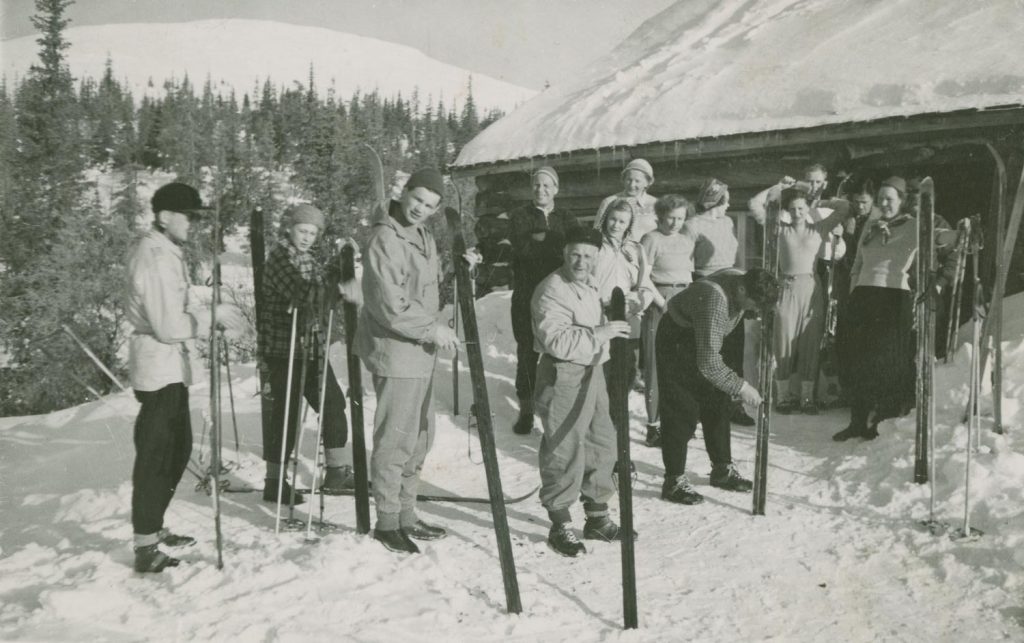 The Lahti Ski Museum manages the archives of the Lahti Ski Club and Lahti World Ski Championships as well as some other winter sport archives. The winter sports document materials consist of various texts, such as letters, newspaper clips, brochures and other documents.
The museum library has an extensive collection of winter sports-related, mainly printed literature.
Would you like to visit the Lahti Ski Museum archive or library?
Make an appointment in advance with the curator in charge for the retrieval of material from the collections. The materials are available to the public on weekdays between 9 am and 3 pm. Please also note the museum's safety guidelines with respect to the document materials.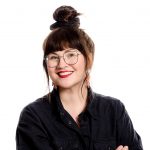 Ski Museum's collections and communications